About Bush Troop Tours And Safaris:
Welcome to Bush Troop Tours And Safaris. We are a tour firm located in the heart of Nairobi  capital city of Kenya that is renowned for its vast resources in wildlife.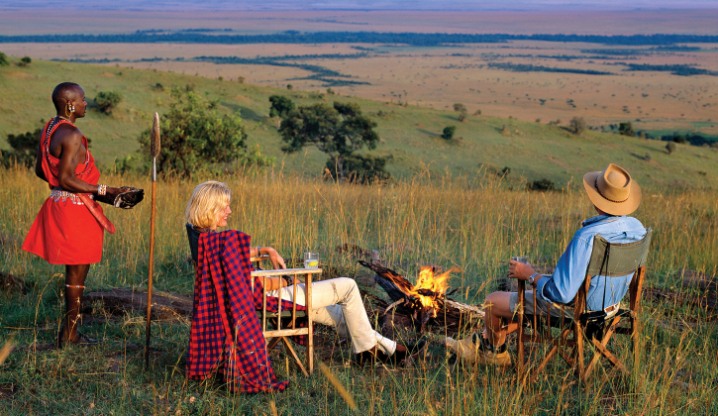 Because of the high frequency of travelers and tourists of this part of the world, Bush Troop Tours and Safaris has now created this site to act as a window for travelers who intend to travel to Kenya, Tanzania, Uganda, Egypt and Rwanda.
What We Do
We provide the in depth information on the spots to visit in Kenya, Tanzania, Uganda, Rwanda and Egypt following your budget and the number of places you would love to visit; Other services include local ticketing; accommodation; tailor-made safaris; travel insurance, among others
With BushTroop Safaris , you are sure to travel to the most panoramic sites, stay in the most suitable lodges or hotels, in an economical way, and most of all, safely to take you back to your loved ones. We look forward to your honoured visit.
Why Book With Us?
Our relentless pursuit of customer satisfaction has enabled us maintain the a high quality of service, thus our diverse client base from all over the world. It is for this reason that Bush Troop  Tours and Safaris adopted the name with a difference
For more Kenya Safaris, Tanzania Safari, Uganda Safaris,  Mount Kenya Packages, Mount mKilimanjaro among others, contact Bushtroop tours and Safaris on www.bushtroop-safaris.com, by email at: info@bushtroop-safaris.com, bookings@bushtroop-safaris.com or call/whatsApp us on +254 722 802513