Rwanda Safaris: Luxury Gorilla Trekking Tours & Holidays
Bushtroop tours and Safaris offer Luxury Rwanda Gorilla trekking tours and safaris from as low as 1 days Rwanda Gorilla Safari, 3 days Rwanda Gorilla safari, 4 days Rwanda Gorilla trekking tour, 6 days Rwanda Gorillas Trekking, 7 Days Rwanda gorilla trekking safari with Maasai Mara among others
Rwanda "The Land of a thousand hills" is a country smaller than Scotland , but has hospitable people, wonderful culture, Famous Mountain Gorillas, Chimpanzees and wildlife, not forgetting other primates that you may encounter when trekking gorillas or Chimpanzees.
The country  has three National Parks of; Volcanoes which is famous for its Mountain Gorillas , Nyungwe made for the Chimpanzees and Akagera for wildlife such as Lions, Giraffes, elephants among other
We are here to help you achieve your Rwanda safari dream by helping you plan, customize your itinerary to fit your travel requirement.
Best Rwanda Gorilla Trekking, Chimpanzee tracking & Wildlife Itineraries
1 days Rwanda Gorilla Safari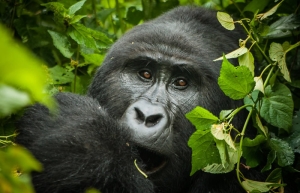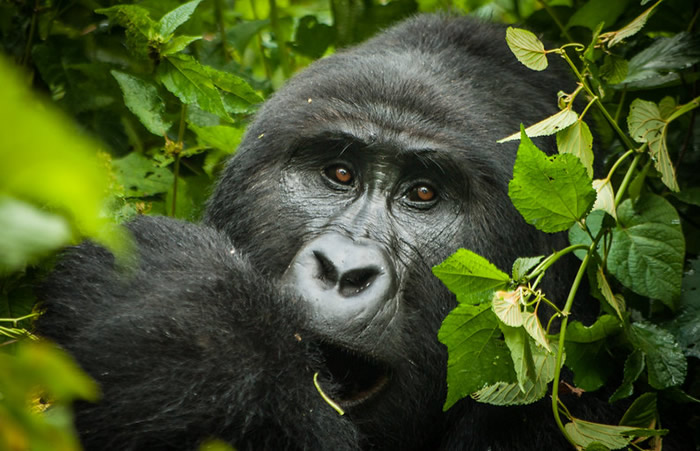 Do you want to see gorilla in Volcanoes National Park in 1 day?, Look No further. Book a 1 day gorilla trekking safari to Volcanoes national park to meet with the mountain Gorillas in their natural habitat.
3 days Rwanda Gorilla Trekking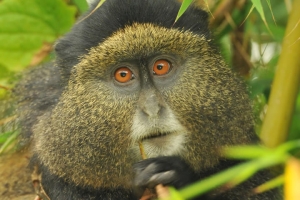 3 day Rwanda Safari offers gorilla trekking, Iby'Iwachu & golden monkey trekking tour takes you Volcanoes National park to track gorillas & golden monkeys in Volcanoes National Park.
4 days Double Gorilla Trekking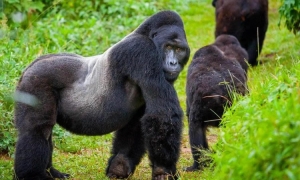 The 4 days Rwanda Double Gorilla Trekking takes you to Volcanoes National Park to trek two different Gorilla Families in 2 different days with along with twin Lakes visit plus Iby'iwachu cultural experience
8 Days Primates & wildlife Safari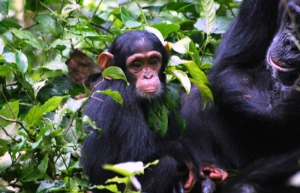 8 Days Safari to Rwanda, offers you the opportunity to visit Nyungwe Forest National park for chimpanzee & canopy walking tour, and latter connect to Volcanoes National Park for gorilla trekking, Dian Fossey
6 Days Rwanda Gorilla & Serengeti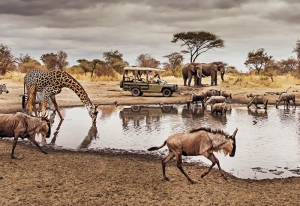 6 day gorilla Trekking and Serengeti safari offers an opportunity to see 6 of Africa's most important creatures including Mountain gorillas, lions, elephants, rhinos, leopards and buffaloes.
7 Days  Gorillas & Maasai Mara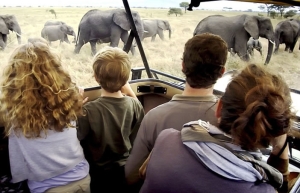 7 days Gorilla Trekking and Masai Mara safari takes you to the Rwanda's Volcanoes National Park to for mountain gorilla trekkingand Kenya's Maasai Mara National Reserve for Big 5 animals.