Best Kenya Luxury Flying Safari Tours
Kenya Flying Safaris: Bushtroop Tours and Safaris provides the best Kenya Flying/flight safaris  that meets your travel needs and time schedul.  We offer 3 days Masai Mara Flying Safari, 3 days lamu Flying safari, 3 days Amboseli Flying safari, 7 Days Rwanda Gorilla and Masai Mara Flying safari, 9 days luxury Flying Safari, 15 days best of Kenya Tanzania Flying Safari among others.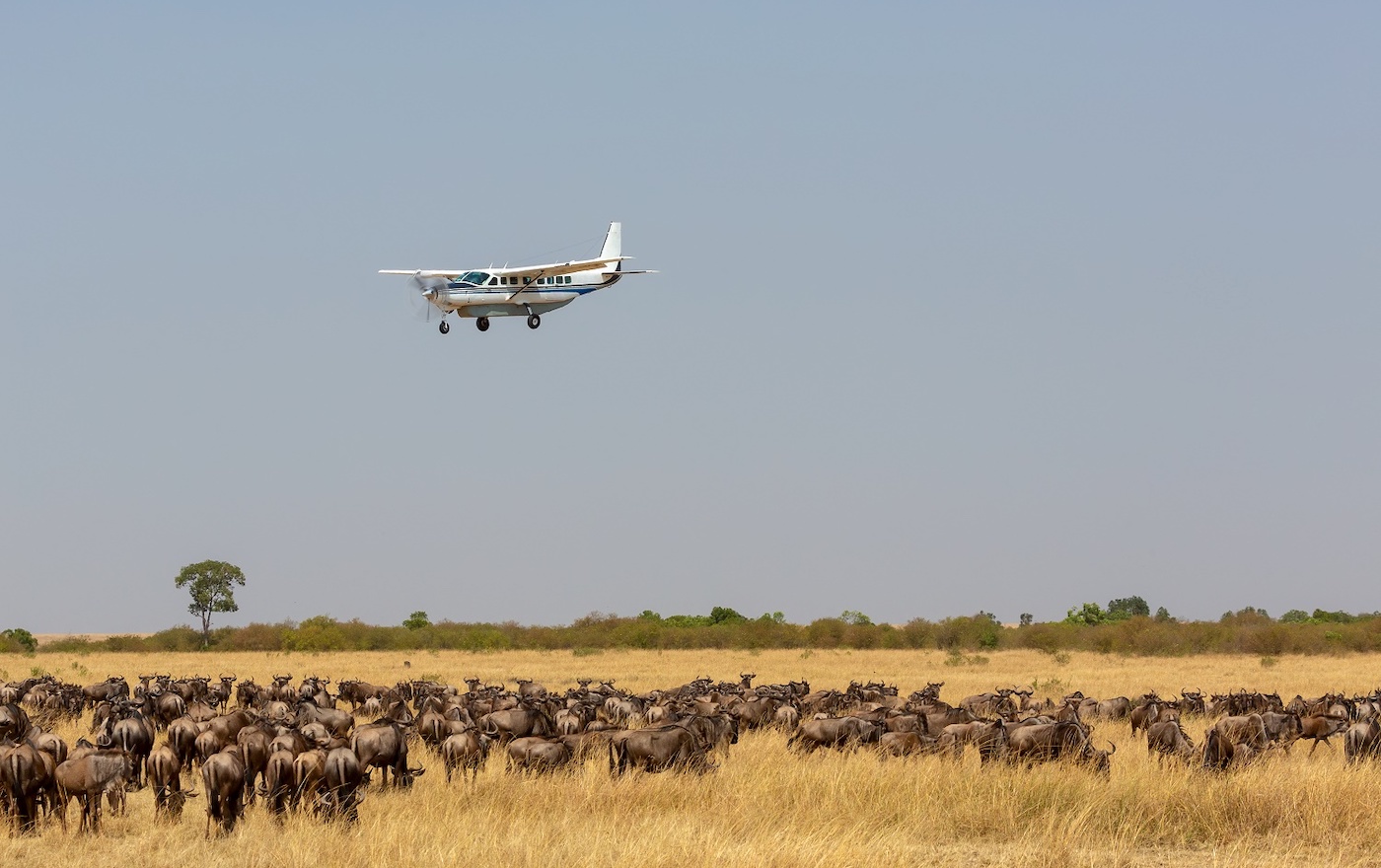 Flying safaris in Kenya are  those whose safari days are limited, than taking a long days drive, yet they want to spend more of their time viewing wildlife.
Our best Flying Safaris are accompanied are accompanied with 4×4 off-road Land Cruiser Jeeps, in which you'll enjoy the finest adventure in some of Kenya's National Parks of Masai Mara, Amboseli, Samburu, Lamu and Lewa Conservancy. Discover our top Kenya flight safaris below.
3 days Masai Mara Flying Safari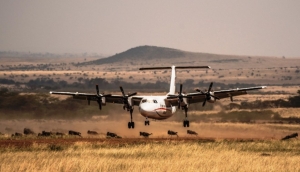 The 3 days flying safari starts from Airport to Wilson Airport(Nairobi) to Masai Mara game reserve.
3 Days Flying Safari To Lamu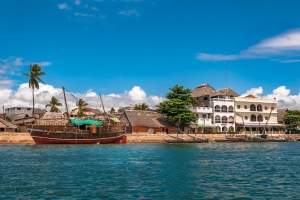 3 Days Flying Safari to Lamu Island from Nairobi/Mombasa takes you to Lamu Island set off the northern coastline of Kenya.
7 Days Rwanda Gorilla Fly To Masai Mara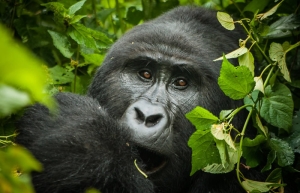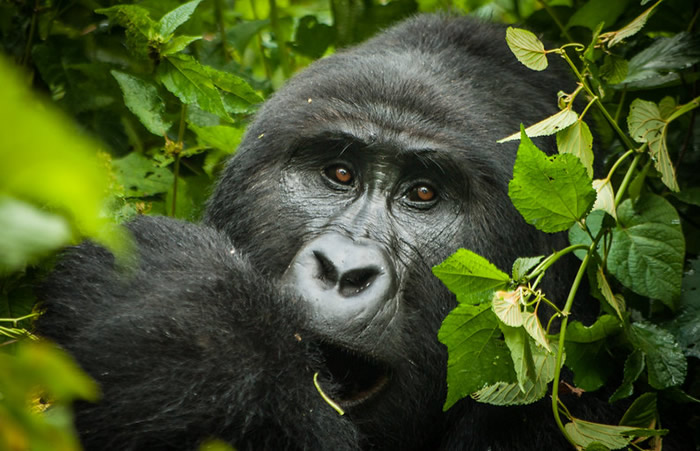 7 days Rwanda Gorilla and Masai Mara Flying Safari takes starts with gorilla trekking in Rwanda, then fly-in to Kenya for Big 5 wildlife adventure
9 Days Kenya Luxury Flying Safari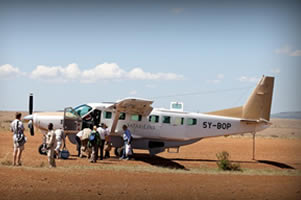 Explore Kenya on a 9 days Kenya Fly in Luxury (classic) safari tour to Nairobi, Amboseli National Park, Meru National Park & Masai Mara.
8 Days Uganda Gorillas & Fly-in Mara Tour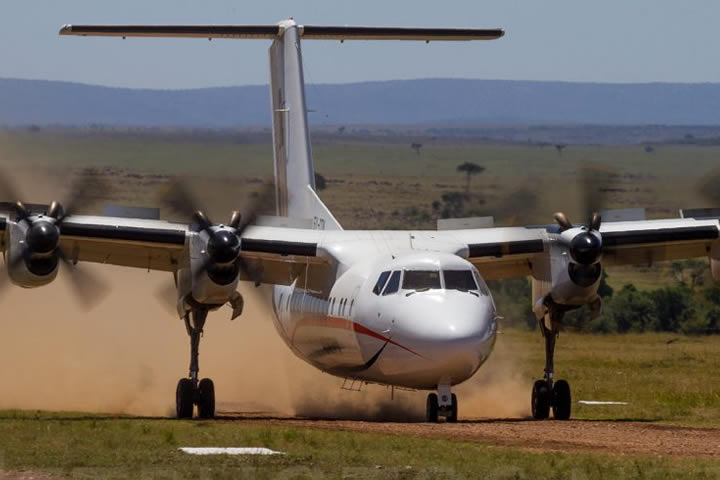 8 Days Uganda gorilla & Fly-in Kenya Masai Mara safari gives you an opportunity to see gorillas, lions, leopards, elephants, rhinos, buffaloes.
14 Days Kenya Tanzania Flying Safari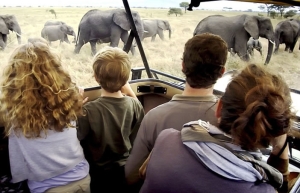 14 days Kenya Tanzania Flying safari takes you to  Kenya's- Tanzania's National Parks: Ambseli, Samburu, Masai Mara, Serengeti, Ngorongoro, Manyara.