Car Rental Kenya Self Drive Car hire Services
Kenya Car Rental, Kenya Car Hire, Car Hire in Kenya, Car Rental Services in Nairobi, Car Hire Mombasa, 4WD for Hire Nairobi, Cars Hire Arusha, Kenya Camper hire
Car rental Kenya: Since 2000, Bushtroop safaris and Tours is  still expanding the Car rental Kenya offer including; Self drive car hire in Kenya,  Car rental with rooftop tent in Kenya, Car rental Kenya with Driver Guide (professional & Experienced), Car rental with Pop Up roof, Long term car rental in Kenya, One way car hire from Kenya, Kenya car hire with Camping gear, Budget Kenya Car rental, Luxury Kenya car rental among others…
Due to the wide range 4×4 car rental fleet, each customer can find the most suitable car designed to meet their  car hire needs from; 4×4 Toyota Rav4,  4WD double cabin, 4×4 Toyota Land cruisers with or without rooftop tent,  Land cruisers with/without Pop Up roof (suitable enough for game viewing), & Toyota Land Rovers, Mini/Safari Vans with or without open roof and Toyota Hiace to car upto 24 passengers. Below are the cars we offer.
Toyota Rav4s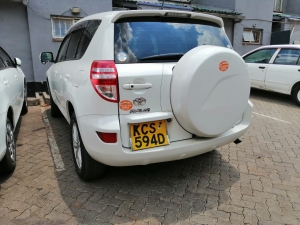 Book the Toyota Rav4 at $70 for 4 pax with air con, CD/MP3 player, FM radio transmission plus spacious cargo space  for self drive road trips in kenya
Land cruiser V8
Hire the executive and luxury 4WD Land cruiser v8 for your business trips, safaris, projects & airport transfers. It is comfortable with enough space for 5 pax
Land Cruiser Hardtop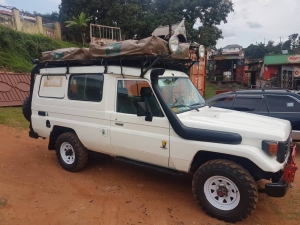 The Toyota Land cruiser  hardtop is the best option for game viewing in Kenya. Its  a manual  car whose fuel consumption is economical, carrying at most 5 pax
Extended Land Cruiser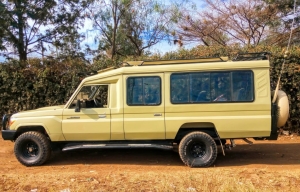 Get the Land cruiser extended with a professional driver guide so as to enjoy your guided wildlife safari adventure in Most Kenya Savannah National Parks.
4×4 Car Rental Kenya Services