Uganda Tours | Best Primates, Wildlife & Mountaineering Safari
Uganda Safaris : Bushtroop Safaris offers unique iconic Uganda safari packages ranging from gorilla trekking tours, birding safaris, game viewing safaris, Uganda camping safaris, cultural safaris, hiking tours, adventure sports
Uganda, the land of tremendous beauty that took the attention of Sir Winston Churchill who called it the "Pearl of Africa" is a country in East Africa that is enclosed between Kenya to the East and Congo to the West, the Sudan in the North and Rwanda and Tanzania to the South.
Uganda still draws  hosts many visitors who majorly to seek for the endangered mountain gorillas in Bwindi National Park and Mghahinga Primate Park. The smaller primates such as chimpanzees and monkeys are also prolific as are numerous other wildlife and bird species. Uganda is also the source of the River Nile and the home of Lake Victoria, Africa's largest fresh water inland sea.
Taylor Made Safaris In Uganda
10 Days Uganda Safari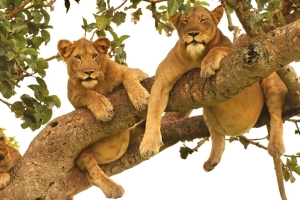 10 Days Uganda Safari takes you Murchison Falls National park, Kibale National park, Queen Elizabeth national Park and Bwindi Impenetrable National Park.
7 Days Birding  Safari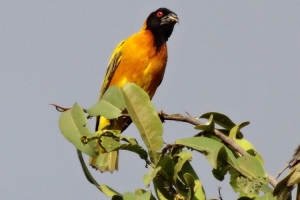 7 Days Bird Watching Safari in Uganda takes you to Uganda Wildlife Educational center, Lake Mburo National Park and Queen Elizabeth National Park
7 Days Uganda Safari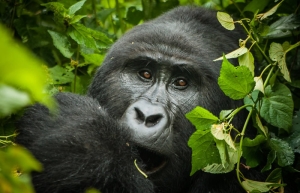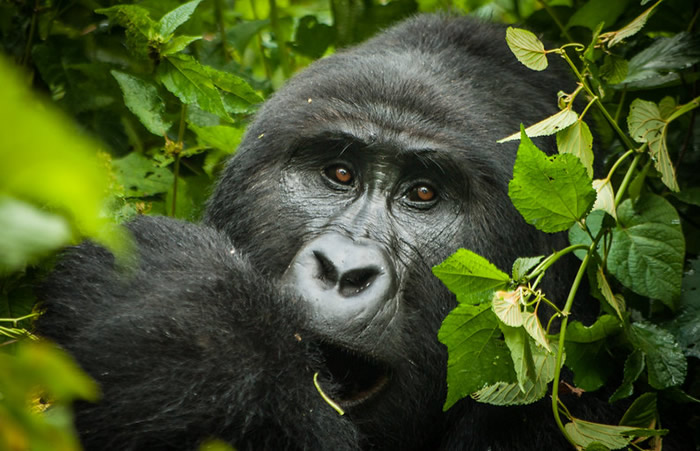 7 days Uganda Safari Takes you to Kibale Forest national Park for Chimpanzee tracking, Queen Elizabeth national Park for wildlife and Bwindi forGorilla Trekking
3 Days Uganda Chimpanzee Tracking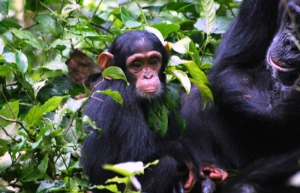 3 Days Uganda Chimpanzee Tracking Safari takes you Kibale Forest National Park for Chimpanzee tracking and afternoon Bigodi Swamp Walk
7 Days Mt. Rwenzori Trekking Safari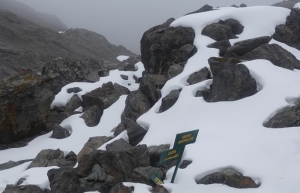 7 Days Mt. Rwenzori central circuit trek from Nyakalengija through Nyabitaba, John matte, Bujuku, Elena to Margheritah peak, Kitandara, Guyeoman then back to Nyakalengija.
8 days Chimps, Gorillas & Masai Mara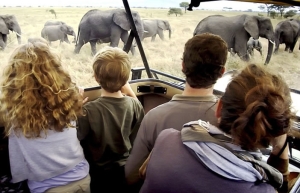 8 Days Uganda gorilla tour and Masai Mara safari gives you an opportunity to see mountain gorillas, lions, leopards, elephants, rhinos and buffaloes.